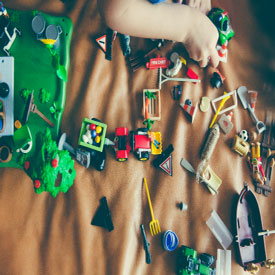 It's a small world. Help your child succeed with a bilingual immersion program featuring English, created in collaboration with leading foreign language educators.
Here is What We Offer!
Photo Gallery
Healthy Food Everyday
Our comprehensive healthy food program helps pave the way for a lifetime of healthy habits by encouraging balanced nutrition and physical activity in early childhood. Through this program, your children are on their way to reaching their full potential and avoiding chronic diseases later in life.